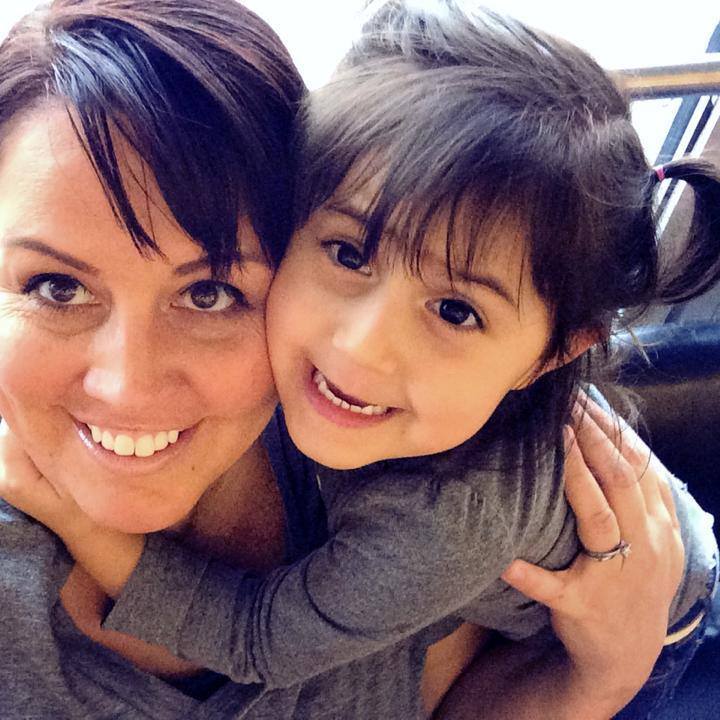 Hey converts!
Today's guest is on due to a Facebook post. Wild, right? Well, I was so impressed with the post that I knew I had to have this person on.
Lucky for me, she was kind enough to agree to be on the show. She has an awesome story and I know you will be inspired and blessed by her story.
We are blessed today to have Amy Robles a woman enriched. Amy blogs at Woman Enriched. Amy and her husband wanted to pay off their debt. Things got off to a slow start, but they then discovered Dave Ramsy's show and his Financial Peace University education. That changed their trajectory. They wound up paying off $25,000 of credit car debt in 2014.
Click to Listen:
Podcast: Play in new window | Download
She continues to work on her student loan debt, but I know with the way she is willing to sacrifice combined with her creative mind, she will succeed.
She and her husband are not only on the same page about finances, but are also on the same page about life. This is something I've heard from many people who have started a budget. A nifty little side effect.
All of that is amazing, but now to why she is on my show.
You know what to find out, you just have to listen.
Enjoy!
Here's a hint.
You can reach Amy at amy@womanenriched.com or on Twitter at @ItsAmyRobles
Links:
Woman Enriched: http://womanenriched.com
The power of less: http://amzn.to/1b5cXC7
Dave Ramsey: http//daveramsey.com
Total Money Makeover: http://amzn.to/1bb4D4G
Did you enjoy the show?
If you liked this episode, please consider going to iTunes and subscribing.
On iTunes once you subscribe, you can leave a rating and review. Taking this action will help this podcast move up and be more easily found in iTunes. Thank you for an honest rating and review.
Here is a link to subscribe or rate and review the show: http://cashcarconvert.com/itunes
Alternatively, you can let me know your thoughts about the show on Twitter at @CashCarConvert.
Want to connect on Facebook? http://facebook.com/cashcarconvert
Check out my new private Facebook community. http://cashcarconvert.com/cccc
Want to shoot me an e-mail? Click: james@cashcarconvert.com.
Looking for something on Amazon? Please use my affiliate link: http://cashcarconvert.com/amazon
Looking for a back episode of the Cash Car Convert? Click: http://cashcarconvert.com/cash-car-convert/
I'm also posting my audio podcasts on youtube. The first 20 episodes are up with the rest to follow. I'm looking at this as just one more platform to be found. http://cashcarconvert.com/youtube
Do you have a comment about this interview or about the podcast itself? Please leave a comment below.
I appreciate every listener.