This is the Cash Car Convert show. It is a weekly podcast dedicated to helping you buy a cash car and kick auto debt to the curb. My goal is to help you live a life of investing in yourself, not things.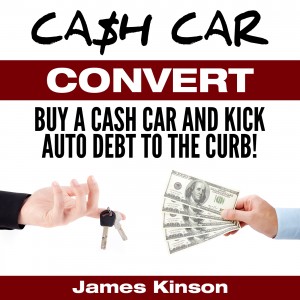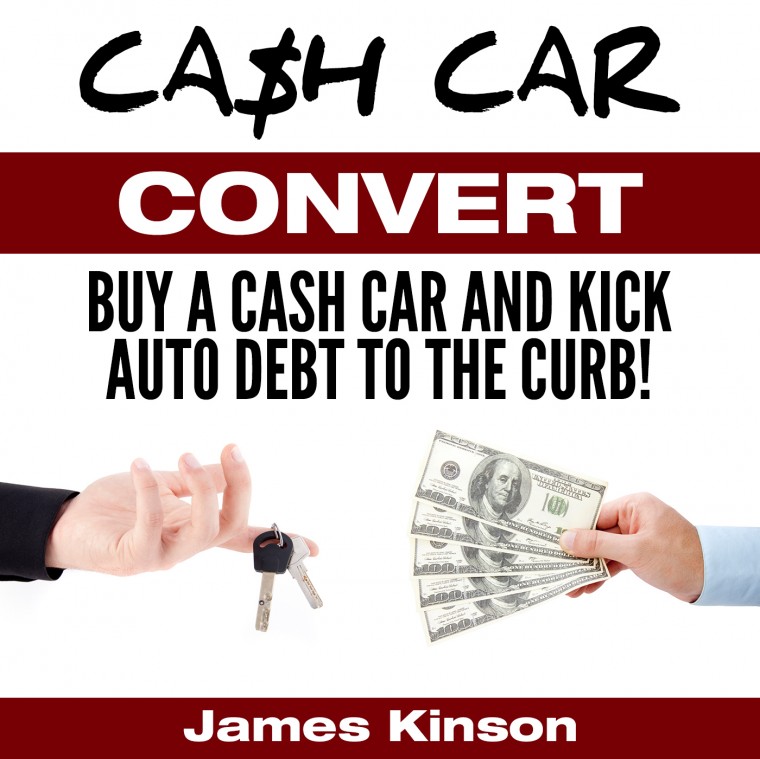 I post the podcast on Friday of each week. If you subscribe, you will automatically get every episode for free.
I would suggest you use a podcast application on your iPhone or Android phone. I use the Stitcher Radio and iTunes podcast apps.
These applications make discovering, subscribing, and listening to podcasts so much easier. They also automatically update your podcasts every time a new episode is released.
If you want to ask me a question , please contact me at james@cashcarconvert.com.