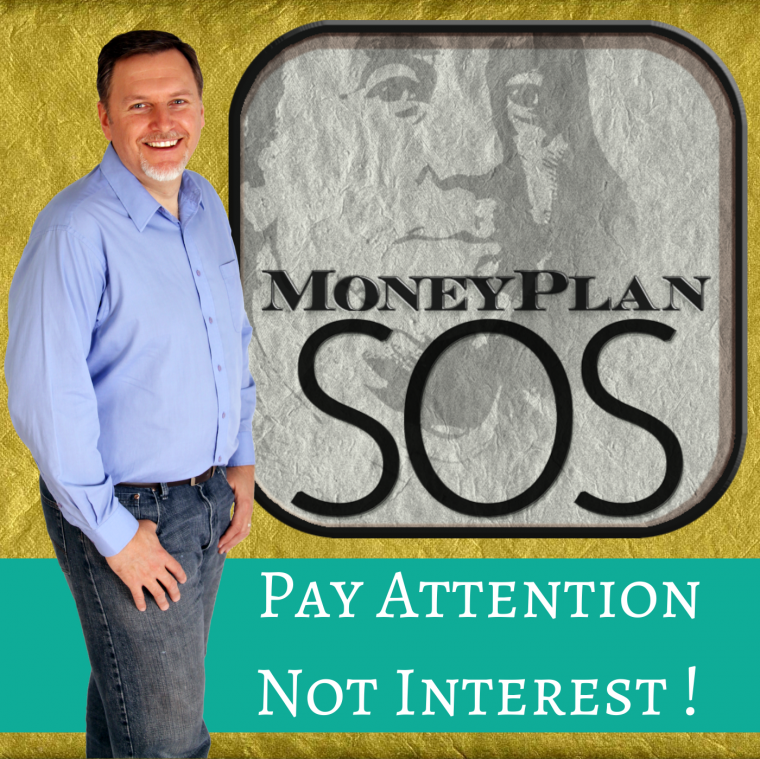 Steve Stewart has a great story about the way his journey to financial started. It started with the Rippingtons.
Steve was driving in his car and heard the Rippintons being played on a radio station. Being a jazz guy, he decided to hang on through he break and see what else they had to offer. Much to his surprise, they came back and started playing Heart. This only lated a few seconds and then a guy came on and stared speaking.
He heard this cranky guy talking about cutting up credit cards and this debt is dumb stuff. He thought this sounded pretty radical and impossible. Steve challenged everything he said. It didn't take long for him to find out the truth: Dave Ramsey was right.
From that day forward he vowed to learn more about how money REALLY worked and spread the message of freedom, Debt Freedom!
Click to Listen
Podcast: Play in new window | Download
In 2007 he earned the rare certification for teaching Financial Peace University's Workplace Edition (now called Smart Dollar) and completed Dave Ramsey's Counselor Training in 2009.
I first spoke to Steve a couple of days after I launched this podcast. He was telling me it was his favorite new show. He has been instrumental to the success of my show. I have had many listeners tell me they learned about my show from Steve.
That is why I wanted to have him on my 50th episode. It is a special episode for me and I wanted a special guest to be on the show.
Lastly, I want to thank Steve for being a champion of my show!
Links:
Money Plan SOS: http://moneyplansos.com
Here are 10 things we say that keep us broke: http://moneyplansos.com/10-things-we-say-that-keep-us-broke/
Financial Wellness Show: http://www.financialwellnessshow.com
Dave Ramsey: http://www.daveramsey.com/
Rippingtons: http://www.rippingtons.com
Did you enjoy the show?
If you liked this episode, please consider going to iTunes and subscribing.
On iTunes once you subscribe, you can leave a rating and review. Taking this action will help this podcast move up and be more easily found in iTunes. Thank you for an honest rating and review.
Here is a link to subscribe or rate and review the show: http://cashcarconvert.com/itunes
Alternatively, you can let me know your thoughts about the show on Twitter at @CashCarConvert.
Want to connect on Facebook? http://facebook.com/cashcarconvert
Want to shoot me an e-mail? Click: james@cashcarconvert.com.
Do you have a comment about this interview or about the podcast itself? Please leave a comment below.
I appreciate every listener.
Thank you for listening to the Cash Car Convert podcast.