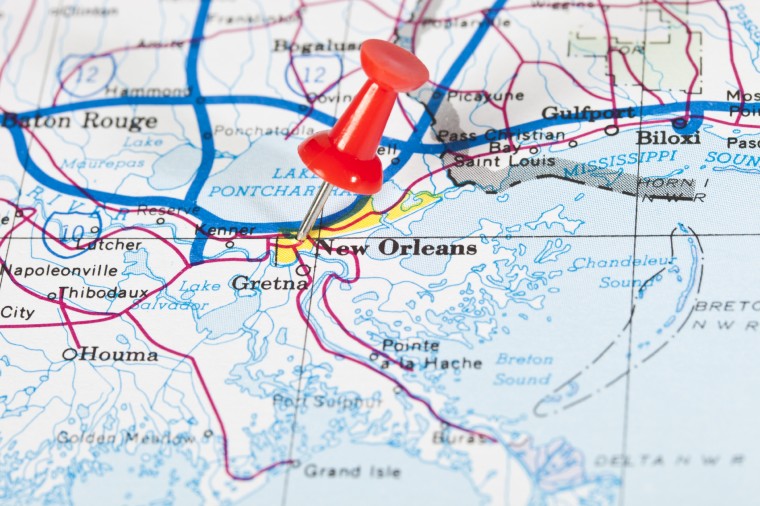 My road trip to FinCon14. As I record this episode, I'm on I49 in Louisiana on my way to New Orleans. FinCon14 is a financial bloggers conference. This is my first trip to FinCon. At this conference, bloggers and podcasters get together to socialize and build a community around helping people with their personal finance. All financial points of view are represented. I'm looking forward to making new friends in New Orleans at FinCon14.
Click to Listen
Podcast: Play in new window | Download
I bought new tires before my trip to FinCon14. I discuss this during the trip as why I will be a loyal Discount Tire customer.
I also discuss a recent Wall Street Journal Article about the number of people making six figures, but filing for bankruptcy.
I also want to thank my friends Steve Stewart and Phillip Taylor for helping feel at home at my first FinCon.
Links:
Jared Easley: http://www.starvethedoubts.com
Steve Stewart: http://moneyplansos.com
Phillip Taylor: http://ptmoney.com
Discount Tire: http://discounttire.com
Wall Street Journal Article Six-Figure Incomes—and Facing Financial Ruin: http://on.wsj.com/1B1uMrQ
Larry Winget's You're Broke Because You Want to Be: http://amzn.to/1pakEHF
Thomas J. Stanley's Millionaire Mind: http://amzn.to/XWnFUX
MJ Damarco's Millionaire Fastlane: http://amzn.to/1tU7kg8
Dave Ramsey's Total Money Makeover: http://amzn.to/1qmvUjB
FinCon14: http://finconexpo.com
Plutus Awards Finalists Announced: http://www.plutusawards.com/finalists/
Did you enjoy the show?
If you liked this episode, please consider going to iTunes and subscribing.
On iTunes once you subscribe, you can leave a rating and review. Taking this action will help this podcast move up and be more easily found in iTunes. Thank you for an honest rating and review.
Here is a link to subscribe or rate and review the show: http://cashcarconvert.com/itunes
Alternatively, you can let me know your thoughts about the show on Twitter at @CashCarConvert.
My Facebook page can be found at http://facebook.com/cashcarconvert
Want to shoot me an e-mail, james@cashcarconvert.com.
Do you have a comment about this interview or about the podcast itself? Please leave a comment below.
I appreciate every listener.
Thank you for listening to the Cash Car Convert podcast.