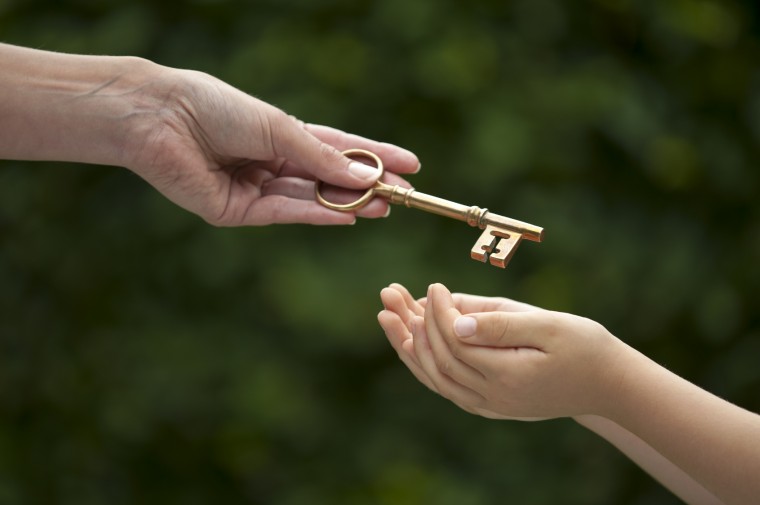 Last week, I attended my wife's grandfather's funeral. Next week, I'm expecting my first grandson. It put me in mind to think about my legacy.
I hope my legacy is that I will have created a cash car revolution. That my audience will grow. I will be covered by local and national media and my message spreads. I will give a TED talk, because I have an idea worth spreading.
Click to Listen
Podcast: Play in new window | Download
It also made me think about the legacy of my listeners. Are you leaving the legacy you want to? If not, what would you change?
I would encourage you to dump debt and leave a legacy of living responsibly and the freedom that it brings.
I took the ALS Ice Bucket challenge this past week. I challenged three of my friends to the challenge as well. Ellory Wells, Steve Stewart, and Jared Easly.
I would entourage you to check out the cause and make your own donation big or small. Whatever you can afford.
I also moderated a great panel on how to land amazing guests on your podcast at the Podcast Movement conference  this past weekend. The other panelist were amazing. They shared some great tips with the audience and we received great feedback. The other panelist were Ellory Wells, Christina Canters, Chris Cerrone, and Veron Ross. Tremendous people.
Lastly in this episode, I detail my 3 year cost to own my 2006 Ford F-150 truck. I have put 44,000 miles on this truck in the last 3 years.
Total acquisition cost tax and fees included: $14,957
Total gasoline purchased: $9,826
Total repairs, maintenance, and fees: $2,944 (Includes $800 for tires and $400 for brakes.
I hope this will show you can drive a used car and not spend a lot on maintenance and repairs.
Links:
ALS Association: http://www.alsa.org
Ellory Wells: http://ellorywells.com
Steve Stewart: http://moneyplansos.com
Jared Easley: http://starvethedoubts.com
Christina Canters: http://designdrawspeak.com
Chris Cerrone: http://cerroneshow.com
Vernon Ross: http://vernonross.com
FinCon14: http://finconexpo.com
Did you enjoy the show?
If you liked this episode, please consider going to iTunes and subscribing.
On iTunes once you subscribe, you can leave a rating and review. Taking this action will help this podcast move up and be more easily found in iTunes. Thank you for an honest rating and review.
Here is a link to subscribe or rate and review the show: http://cashcarconvert.com/itunes
Alternatively, you can let me know your thoughts about the show on Twitter at @CashCarConvert.
My Facebook page can be found at http://facebook.com/cashcarconvert
Do you have a comment about this interview or about the podcast itself? Please leave a comment below.
I appreciate every listener.
Thank you for listening to the Cash Car Convert podcast.