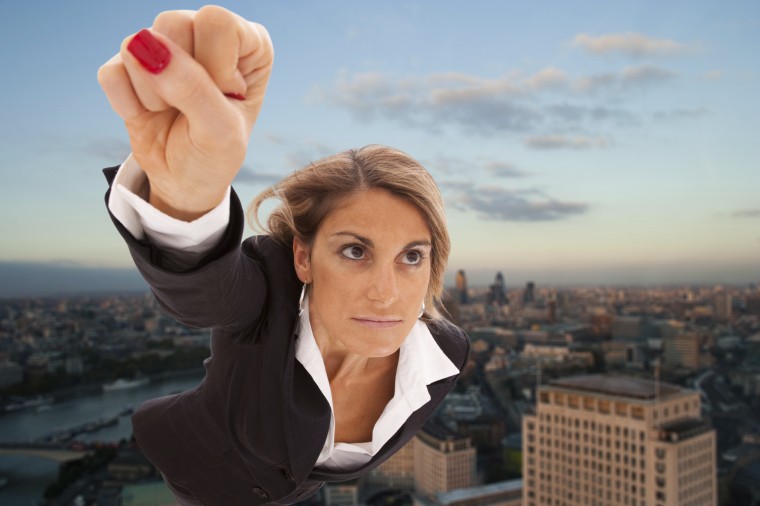 I want you to be the hero of your own story.
Why you ask?
No one is coming to rescue you, that's why. Not the lottery, not a millionaire, not a family member, and not the government.
In the last 5 years the economic down turn has caused most american families to feel less certain about their future. No only their future, but also that of their children. With the majority believing that their children will not have the same or better lifestyle then them.
Click to Listen
Podcast: Play in new window | Download
I encourage listeners to come and meet me at the Podcast Movement and Fincon 14.
I also share information about Podertainment Podcast Magazine and my feature resulting in my being on the cover.
Last but not least, I encourage listeners to vote for the Cash Car Convert podcast as the best personal finance podcast in 2014.
Links:
National Endowment for Financial Education: http://www.smartaboutmoney.org/Portals/0/ResourceCenter/FinancialWindfall.pdf
The Federal Reserve: http://www.federalreserve.gov/econresdata/2013-report-economic-well-being-us-households-201407.pdf
Wall Street Journal/NBC Poll: http://online.wsj.com/articles/wsj-nbc-poll-finds-widespread-economic-anxiety-1407277801
Investing.com: http://www.investing.com/analysis/rising-consumer-debt:-once-a-boon-for-america,-now-a-bane-221997
Office of the Comptroller of the Currency: http://occ.gov/publications/publications-by-type/other-publications-reports/semiannual-risk-perspective/semiannual-risk-perspective-spring-2014.pdf
Why Men have Little Chance of Marrying  into Wealth: http://www.therichest.com/expensive-lifestyle/money/why-men-have-little-chance-of-marrying-into-wealth/
Joe Rogan – Be The Hero of Your Own Movie: https://www.youtube.com/watch?v=YTuElM6T50w
Podcast Movement: http://podcastmovement.com
FinCon14: http://finconexpo14.com
Podertainment Podcast Magazine Issue 5: http://garyleland.com/podertainment-issue-5/
The Plutus Awards Best Personal Finance Podcast: http://www.plutusawards.com/#Best_Personal_Finance_Podcast
Call to Action:
If you liked this episode, please consider going to iTunes and subscribing.
On iTunes once you subscribe, you can leave a rating and review. Taking this action will help this podcast move up and be more easily found in iTunes. Thank you for an honest rating and review.
Here is a link to subscribe or rate and review the show: http://cashcarconvert.com/itunes
Alternatively, you can let me know your thoughts about the show on Twitter at @CashCarConvert.
My Facebook page can be found at http://facebook.com/cashcarconvert
Do you have a comment about this interview or about the podcast itself? Please leave a comment below.
I appreciate every listener.
Thank you for listening to the Cash Car Convert podcast.