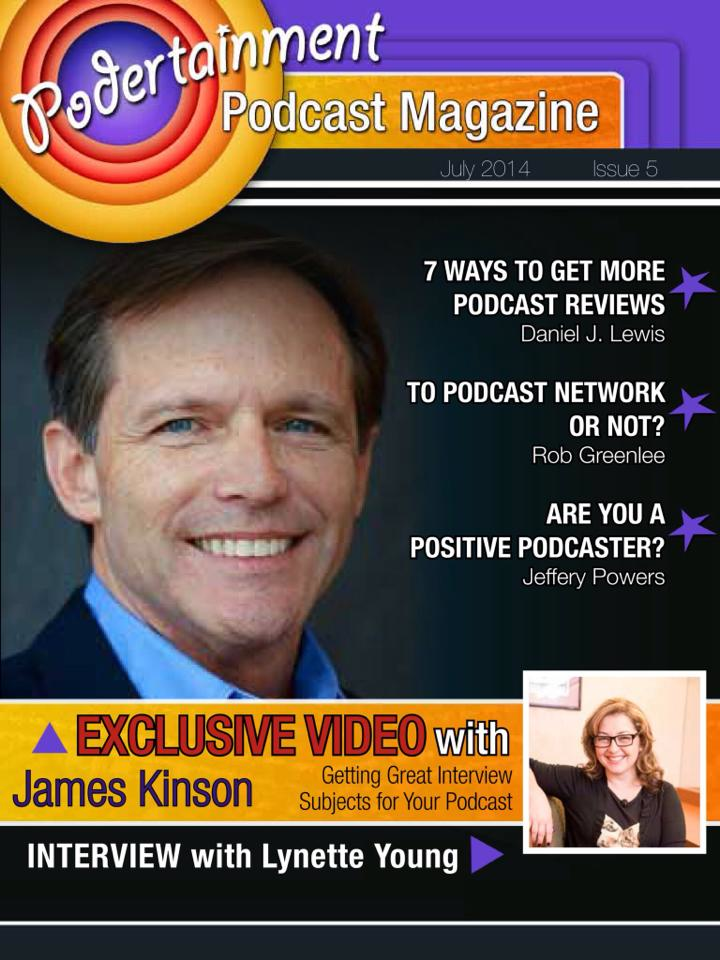 So many topics to cover this week.
I apologize for missing a week on my podcast.
A friend who lost their job had their car repossessed.
The Urban Institute publishes a report on Debt in America. This report shows that 91 percent of the population in the United States has a credit score. Of those 35% have at least one account in collection. Seriously!
Also discussed is the really unemployment number for the United States based on an article by Peter Morici in the Washington Times. While unemployment stands at 6.1% according to the Labor Department, based number of factors a case could be made for real unemployment being at least 18%.
A relay the story of how proper savings has led one friend to smile continuously while discussion her retirement.
Click to Listen
Podcast: Play in new window | Download
I discuss how making a small change in your life can have a major impact.
I encourage listeners to come and meet me at the Podcast Movement and Fincon 14.
I also share information about Podertainment Podcast Magazine and my feature resulting in my being on the cover.
Last but not least, I encourage listeners to vote for the Cash Car Convert podcast as the best personal finance podcast in 2014.
Links:
Urban Institute: http://www.urban.org/publications/904636.html 
Washington Times Peter Morici: http://bit.ly/1sh4K1O 
Andy Stanley/Northpoint Community Church Guardrails Series: http://northpoint.org/messages/guardrails
The Slight Edge: Turning Simple Disciplines into Massive Success and Happiness: http://amzn.to/1ok2n9n
The Compound Effect: http://amzn.to/1mbQjHh
Podcast Movement: http://podcastmovement.com
FinCon14: http://finconexpo14.com
Podertainment Podcast Magazine Issue 5: http://garyleland.com/podertainment-issue-5/
The Plutus Awards Best Personal Finance Podcast: http://www.plutusawards.com/#Best_Personal_Finance_Podcast
Call to Action:
If you liked this episode, please consider going to iTunes and subscribing.
On iTunes once you subscribe, you can leave a rating and review. Taking this action will help this podcast move up and be more easily found in iTunes. Thank you for an honest rating and review.
Here is a link to subscribe or rate and review the show: http://cashcarconvert.com/itunes
Alternatively, you can let me know your thoughts about the show on Twitter at @CashCarConvert.
My Facebook page can be found at http://facebook.com/cashcarconvert
Do you have a comment about this interview or about the podcast itself? Please leave a comment below.
I appreciate every listener.
Thank you for listening to the Cash Car Convert podcast.