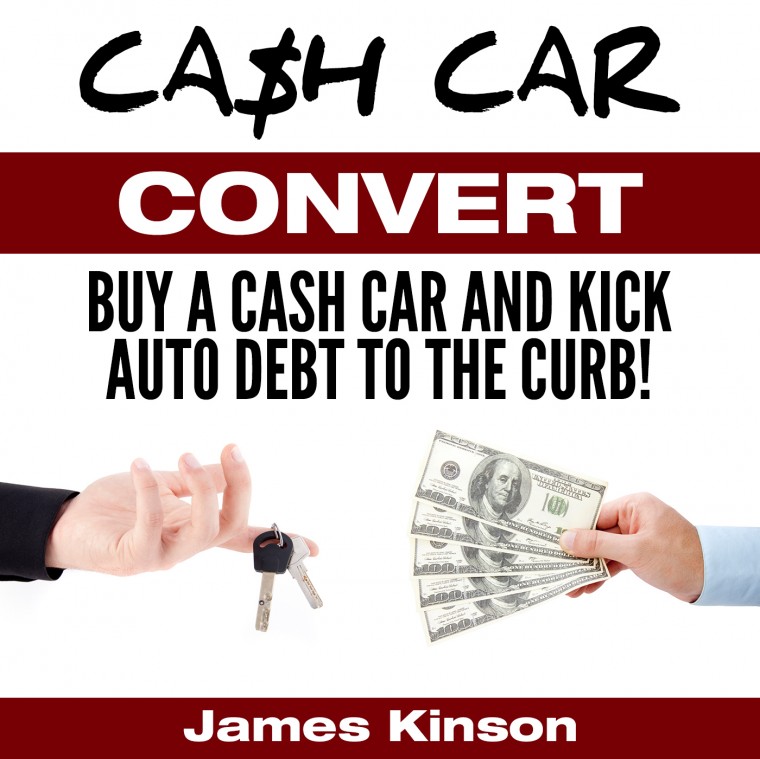 In this episode, I provide an update on a listener question, how growth happens in uncomfortable moments, my new podcast logo and why it is changing, my new book coming at the end of July, my current speaking schedule, and a PDF gift for subscribing to my website.
I provide an update to mbundy82's, Matt Bundy, car situation.
I explain how growth has come for me in uncomfortable moments and how you can push yourself too. In the last 10 months, I have pushed myself outside of my comfort zone in speaking, personal disclosures, and singing. Yes singing! I want to help you get out of your comfort zone and learn to drive a cash car. Can you put your ego in check?
This podcast has now been around for over 6 months. What changes have you made in your life since you started listening to this show? Do you drive a cash car?
Have a question about this episode? Contact me at james@cashcarconvert.com.
Click to Listen
Podcast: Play in new window | Download
Links:
Derek and Carrie Olsen: http://derekandcarrie.com
Podcast Movement: http://podcastmovement.com
FinCon14: http://finconexpo14.com
Call to Action:
If you liked this episode, please consider going to iTunes and subscribing.
On iTunes once you subscribe, you can leave a rating and review. Taking this action will help this podcast move up and be more easily found in iTunes. Thank you for an honest rating and review.
Here is a link to subscribe or rate and review the show: http://cashcarconvert.com/itunes
Alternatively, you can let me know your thoughts about the show on Twitter at @CashCarConvert.
My Facebook page can be found at http://facebook.com/cashcarconvert
Do you have a comment about this interview or about the podcast itself? Please leave a comment below.
I appreciate every listener.
Thank you for listening to the Cash Car Convert podcast.