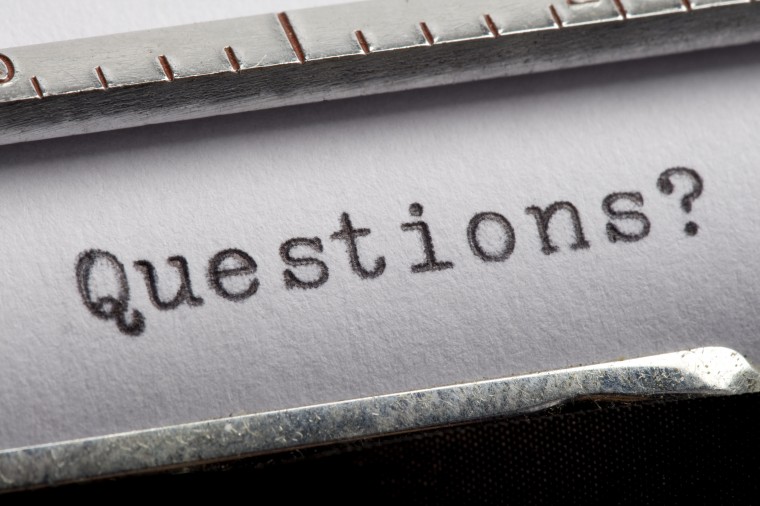 In this episode, I discuss a listener question, Craigslist, CARFAX, my current speaking schedule, my new book coming at the end of July, and a PDF gift for subscribing to my website.
I answer a question by a listener. Listener mbundy82 left me a rating and review, but also a question. I answer it in this episode.
Craigslist has updated their car search capability. I will detail these changes in this episode.
I also talk about how I have used CARFAX to help me with my car searches and how it helps me eliminate cars that don't meet my strict criteria.
Have a question about this episode? Contact me at james@cashcarconvert.com.
Click to Listen
Podcast: Play in new window | Download
Links:
Craigslist: http://craigslist.com
CARFAX:  http://carfax.com
Podcast Movement: http://podcastmovement.com
FinCon14: http://finconexpo14.com
Call to Action:
If you liked this episode, please consider going to iTunes and subscribing.
On iTunes once you subscribe, you can leave a rating and review. Taking this action will help this podcast move up and be more easily found in iTunes. Thank you for an honest rating and review.
Here is a link to subscribe or rate and review the show: http://cashcarconvert.com/itunes
Alternatively, you can let me know your thoughts about the show on Twitter at @CashCarConvert
Do you have a comment about this interview or about the podcast itself? Please leave a comment below.
I appreciate every listener.
Thank you for listening to the Cash Car Convert podcast.