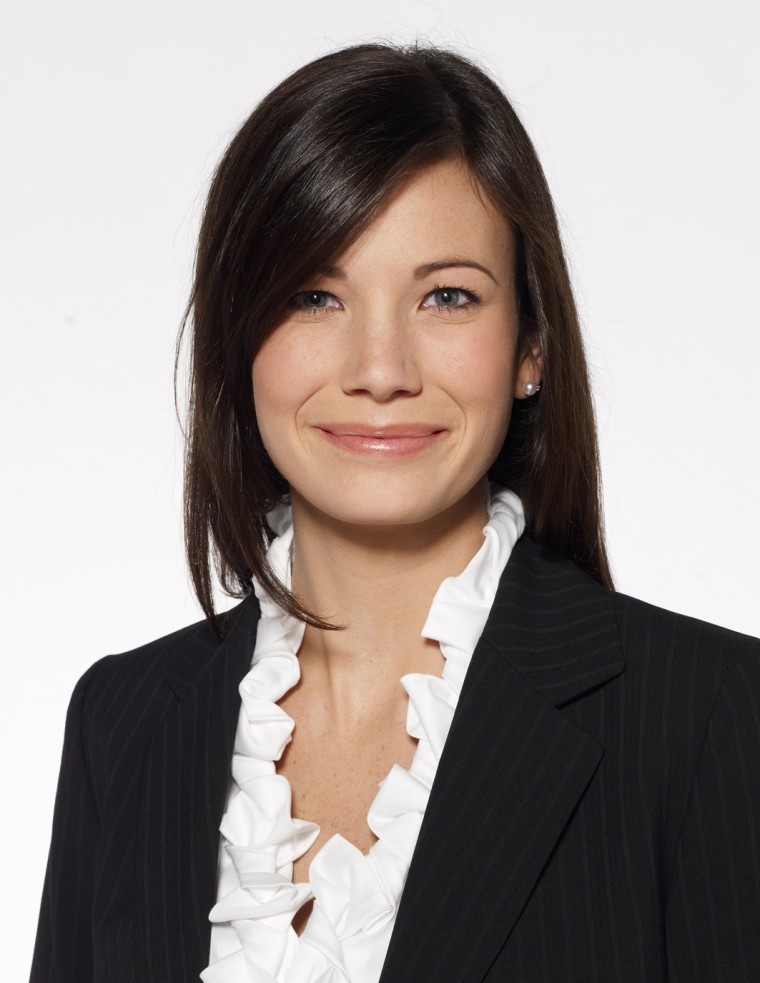 Rachel Cruze is  a NY Times & Wall Street #1 bestselling author. Someone who has spent a great deal of the last 5 years touring college campuses large and small all around this great country of ours teaching the youth how to handle money.
Click to Listen
Podcast: Play in new window | Download
Rachel was only 6 months old when her dad Dave Ramsey lost everything in bankruptcy and started building back from the ground up. For years, she saw the sacrifices her parents made. It wasn't always easy, but she learned early on how to save for the future, spend wisely, avoid debt, and give generously. They gave her a gift, and it's one she can't keep to herself. She wants to help you do the same for yourself and your family.
It's her passion to teach others what she has learned. That's why she travels the country speaking to audiences large and small. It may seem overwhelming at times, but you really can put yourself in a position to win with money and teach your kids along the way!
Smart Money Smart Kids
In Smart Money Smart Kids, Rachel Cruze and her father best-selling author Dave Ramsey equip parents to teach their children how to win with money. Starting with the basics like working, spending, saving, and giving then moving into more challenging issues like avoiding debt, paying cash for college, and battling discontentment, Rachel and Dave present a no-nonsense, common-sense approach to changing your family tree.
Links:
Rachel Cruze: http://RachelCruze.com
Twitter: @RachelCruze
Smart Money Smart Kids: https://www.smartmoneysmartkids.com
Call to Action:
If you liked this episode, please consider going to iTunes and subscribing.
On iTunes once you subscribe, you can leave a rating and review. Taking this action will help this podcast move up and be more easily found in iTunes. Thank you for an honest rating and review.
Here is a link to subscribe or rate and review the show: http://cashcarconvert.com/itunes
Alternatively, you can let me know your thoughts about the show on Twitter at @CashCarConvert
Do you have a comment about this interview or about the podcast itself? Please leave a comment below.
I appreciate every listener.