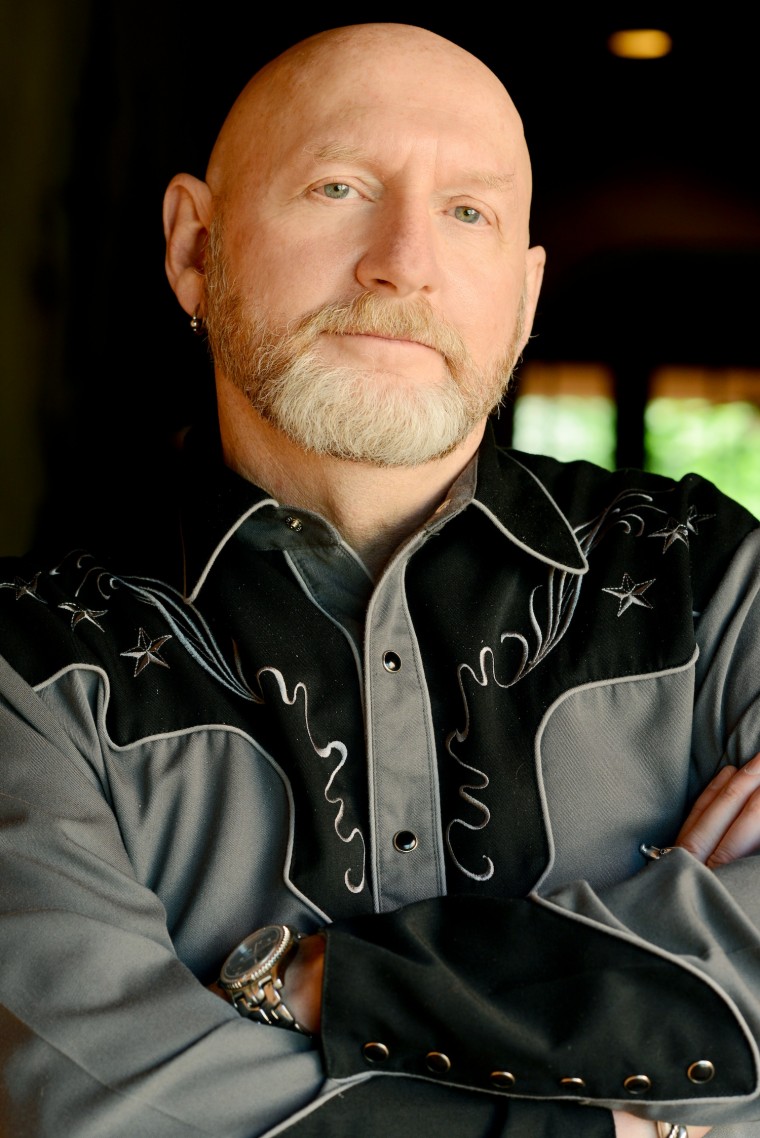 Larry Winget is a 6 times New York Times/Wall Street Journal bestselling author who has been translated into 20 languages. He is a member of the International Speaker Hall Of Fame. He has starred in his own television series and appeared in national television commercials. Larry is also regular contributor on many news shows on the topics of money, personal success, parenting and business. Larry is also the trademarked Pitbull of Personal Development®.
Click to Listen
Podcast: Play in new window | Download
Some of his Television appearances are:
Featured in two episodes of CNBC's The Millionaire Inside
Star of his own PBS special: Success Is Your Own Fault
A frequent business contributor on MSNBC
A regular on FOX News and FOX Business
Has also appeared on The Today Show, Larry King Live, and The Big idea with Donny Deutsch and others
Featured in 3 national Hyundai commercials
Starred in A&E's Big Spender
Here are his 6 bestsellers, which have been translated into 20 languages.
Shut Up, Stop Whining & Get A Life: A Kick Butt Approach To A Better Life
It's Called Work For A Reason: Your Success Is Your Own Damn Fault
You're Broke Because You Want To Be: How To Stop Getting By and Start Getting Ahead
People Are Idiots And I Can Prove It: Ten Ways You Sabotage Your Life, Money and Business
Grow a Pair: How to Stop Being a Victim and Take Back Your Life, Your Business, and Your Sanity
Links:
Larry Winget: http://www.larrywinget.com
Facebook Fan Page: https://www.facebook.com/LarryWingetFanPage
Five Books that changed Larry's life: http://www.larrywinget.com/five-books-that-changed-my-life/
Larry's 6 Best Sellers: http://larrywinget.com/store/categories/books/
Twitter: @LarryWinget
Call to Action:
If you liked this episode, please consider going to iTunes and subscribing.
On iTunes once you subscribe, you can leave a rating and review. Taking this action will help this podcast move up and be more easily found in iTunes. Thank you for an honest rating and review.
Alternatively, you can let me know on Twitter at @CashCarConvert
Do you have a comment about this interview or about the podcast itself? Please leave a comment below.
I appreciate every listener.
Thank you for listening to the Cash Car Convert podcast.