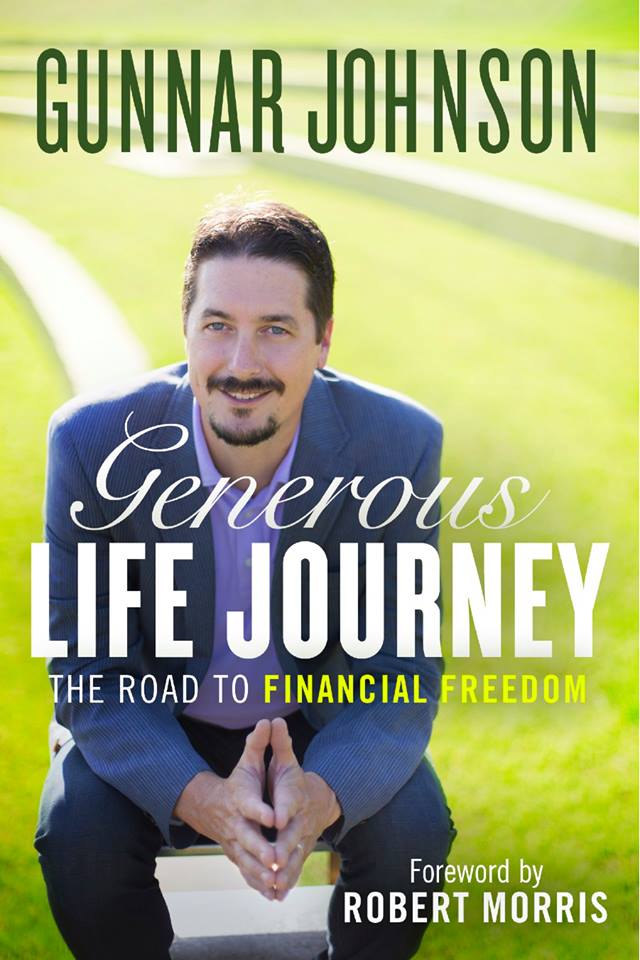 Gunnar Johnson is a gentleman who has served as the Executive Pastor of Financial Stewardship at Gateway Church in Southlake, Texas since 2006. He is a fan of cycling and an avid skate-boarder.
His book, Generous Life Journey is the culmination of over 10 years of faith, struggles, and obedience to carry out a very clear and precise vision God gave him on how to build a stewardship ministry. It's the story of how his encounter with God forever changed his life course and taught him how you handle finances is an issue of your heart.
Click to Listen
Podcast: Play in new window | Download
Links:
Generous Life Journey: http://generouslifejourney.com
Gateway Church: http://gatewaypeople.com
Facebook: https://www.facebook.com/PastorGunnar
Twitter: @gunnarjohnson
Other Links mentioned:
Dave Ramsey: http://daveramsey.com
Crown Ministries: http://crown.org
Compass: http://compass1.org
Good $ense: http://goodsensemovement.org
Call to Action:
If you liked this episode, please consider going to iTunes and subscribing.
On iTunes once you subscribe, you can leave a rating and review. Taking this action will help this podcast move up and be more easily found in iTunes. Thank you for an honest rating and review.
Alternatively, you can let me know on Twitter at @CashCarConvert
Do you have a comment about this interview or about the podcast itself? Please leave a comment below.
I appreciate every listener.
Thank you for listening to the Cash Car Convert podcast.