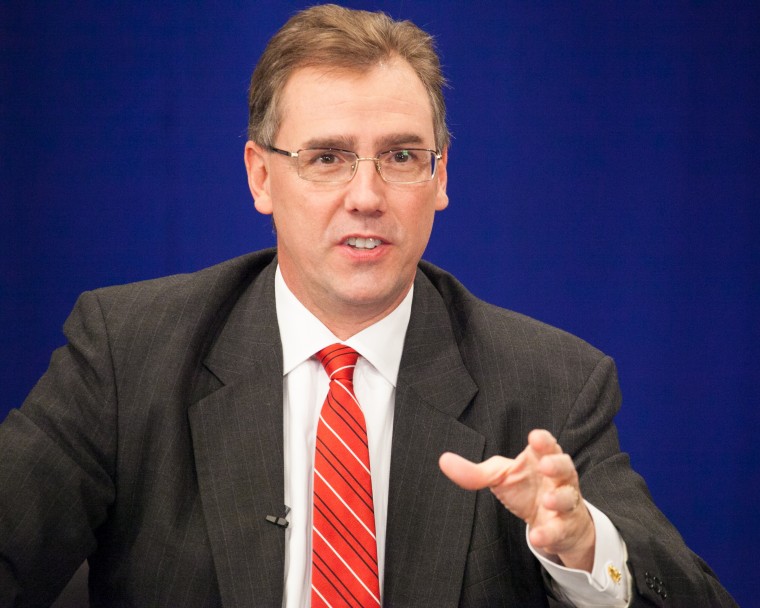 In The Great Gatsby, F. Scott Fitzgerald said "Let me tell you about the very rich. They are different from you and me." He went on to say some unkind things about the rich. The author I interviewed on this episode has a much different view of the rich. In his book, Rich Habits, Tom Corley shares a story of how 10 rich habits can change a persons life. Tom doesn't just speculate about the rich or the poor for that matter. Tom did 5 years of research to find out how the rich and poor differ, and they do. Tom explores differences that exist in our everyday lives that either bring us closer to being rich or keep us poor.
Click to Listen
Podcast: Play in new window | Download
Some of Tom's findings about the rich include that they rise early, eat less junk food, read more non-fiction, watch less television, and more.
I reference these two Tony Robbins quotes in this episode, as I believe you can either change what you are doing and model the someone who is where you want to be or you can continue doing what you have always done and being who you have always been.
Tony Robbins – "If you want to be successful, find someone who has achieved the results you want and copy what they do and you'll achieve the same results."
Tony Robbins – "If you do what you've always done, you'll get what you've always gotten."
Links:
Rich Habits: http://richhabits.net
Rich Habit Book: http://richhabits.net/rich-habits-books/
Twitter: @RichHabits
The Power of Habit Book: http://charlesduhigg.com/the-power-of-habit/
Call to Action:
If you liked this episode, please consider going to iTunes and subscribing.
On iTunes once you subscribe, you can leave a rating and review. Taking this action will help this podcast move up and be more easily found in iTunes. Thank you for an honest rating and review.
Alternatively, you can let me know on Twitter at @CashCarConvert
Do you have a comment about this interview or about the podcast itself? Please leave a comment below.
I appreciate every listener.
Thank you for listening to the Cash Car Convert podcast.