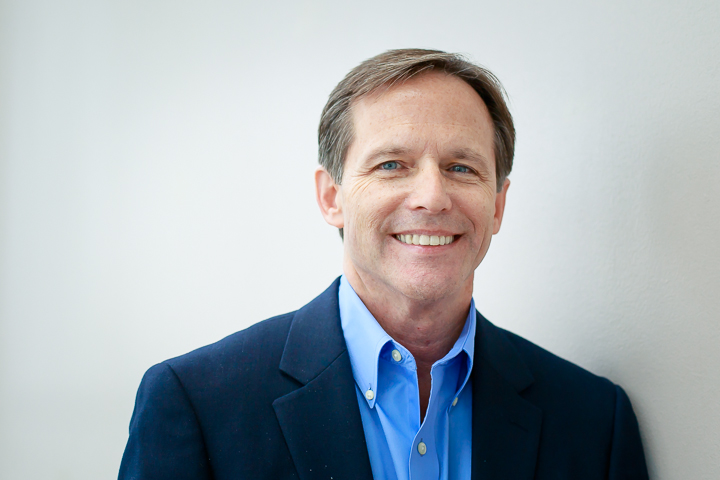 My life has been a whirlwind the last 4 months and I wanted to take this episode to catch up on a few of the major things going on in my life.
Expanded job roll leading to more travel.
Spouse taking on new job.
Click Here to Listen
Podcast: Play in new window | Download
Moving into a new home at the end of May.
Long weekend vacation.
Being interviewed on several podcasts.
Speaking at a couple of Podcast meetups.
What's changed in your life the last 4 months?
Please let me know!!
Links:
Ellory Wells, Empowered Podcast Episode 23: http://www.ellorywells.com/ep23-start-a-podcast-james-kinson/

Rey & Luckie Brown, The I like Family Show Episode 58: http://www.ilikefamily.com/podcast/james-kinson
Jared Easley, Starve the Doubts Episode 99: http://www.starvethedoubts.com/99-rachel-cruze-smart-money-smart-kids/
Jared Easley, Starve the Doubts Episode 100: http://www.starvethedoubts.com/100-james-kinson-cash-car-convert/
Steve Stewart Hijacking Stacking Benjamins Episode 48: http://www.stackingbenjamins.com/stk-048-special-tuesday-episode/

Steve Stewart, MoneyPlan SOS: http://moneyplansos.com
Smart Conference Speaker List: http://www.daveramsey.com/press-release/dave-ramsey-hosts-brand-new-conference-to-help-people-live-smart
Podcast Dallas Meetup: http://www.meetup.com/Podcast-Dallas/
Podcast South Florida Meetup: http://www.eventbrite.com/e/podcast-south-florida-1st-ever-meetup-tickets-11604440193
Call to Action:
If you liked this episode, please consider going to iTunes and subscribing.
On iTunes once you subscribe, you can leave a rating and review. Taking this action will help this podcast move up and be more easily found in iTunes. Thank you for an honest rating and review.
Alternatively, you can let me know on Twitter at @CashCarConvert
Do you have a comment about this interview or about the podcast itself? Please leave a comment below.
I appreciate every listener.
Thank you for listening to the Cash Car Convert podcast.