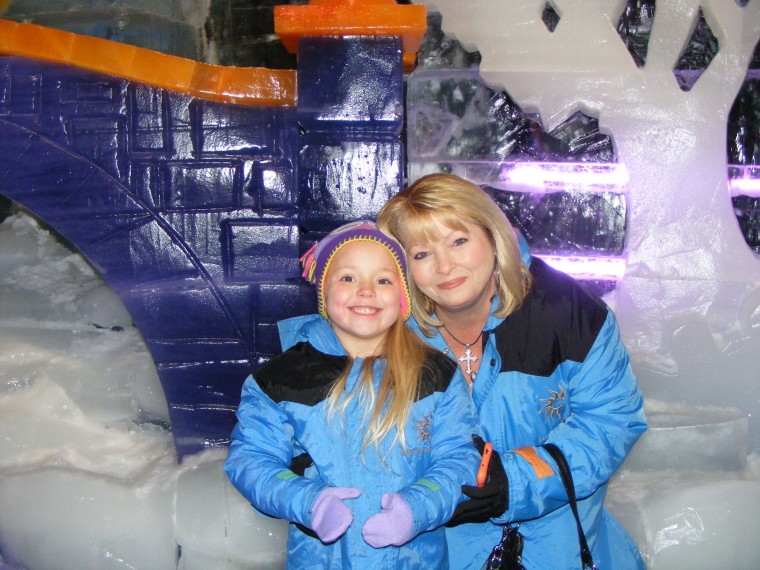 My sister, Beverly Vaughan, was diagnosed with uterine cancer in 1988 when she was 28 years old. She was given 6 months to live. She thought she would never see her daughter be married or have children, but she did. How did she do it?
Listen to today's show and find out.
I believe Beverly's story will let you know you can always fight back, you have that choice. You don't have to accept your current reality as your permeant reality.
Change your reality, Beverly did!
Click Here to Listen
Podcast: Play in new window | Download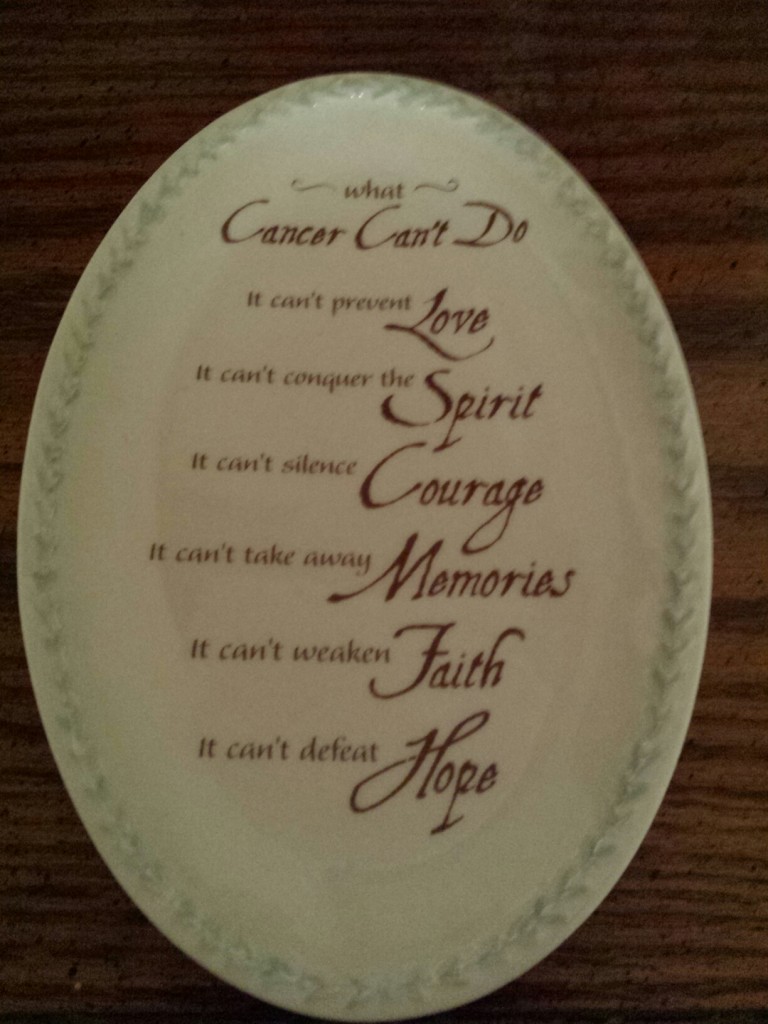 Links:
Beverly's Facebook link: https://www.facebook.com/beverly.k.vaughan
Beverly's Twitter name: @BeverlyKVaughan
e-mail: beverlykvaughan@gmail.com
Love, Medicine and Miracles: http://www.amazon.com/Love-Medicine-Miracles-Self-Healing-Exceptional/dp/0060919833
Crossings: http://www.amazon.com/Crossings-Danielle-Steel/dp/044011585X
Call to Action:
If you liked this episode, please consider going to iTunes and subscribing.
On iTunes once you subscribe, you can leave a rating and review. Taking this action will help this podcast move up and be more easily found in iTunes. Thank you for an honest rating and review.
Alternatively, you can let me know on Twitter at @CashCarConvert
Do you have a comment about this interview or about the podcast itself? Please leave a comment below.
I appreciate every listener.
Thank you for listening to the Cash Car Convert podcast.