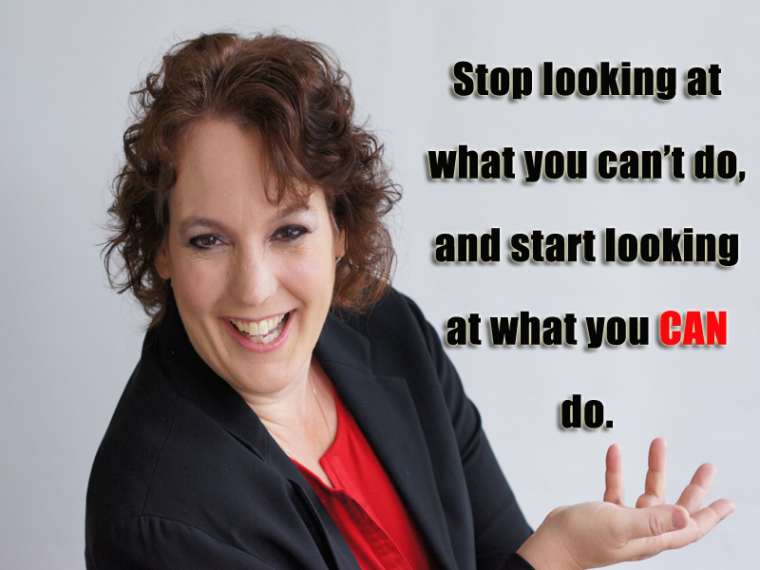 Four year ago, Jen McDonough found her family hitting rock bottom when their son was diagnosed with a lifetime medical condition. They were devastated both financially and emotionally. During this very painful, embarrassing, and difficult time, They went through many obstacles in not only in their finances, but also in their relationships, health, and jobs.
Using the strategies learned from being an athletic champion, they were able to create incredible outcomes. Their story would go on to reach people through local, national, and international media (including being featured in a German documentary film)
Click Here to Listen
Podcast: Play in new window | Download
Today, she assists in building stronger organizations, communities, and families by helping people learn how to leverage their advertises to become their strongest selves using her 20+ year experiences of becoming an:
• Ironman triathlete after not being able to run, bike, or swim.
• Eight-time national Olympic-style weightlifter after starting off with a broomstick.
• Author of three Amazon Top 100 books in one year after being ridiculed as a child and an adult for her grammar skills (one of those books has been in Amazon's Kindle Top 100 for over two years while another one hit number one in Amazon's budgeting category).
• Paid off over $212,000 worth of debt & medical expenses in 4 years after not being able to pay their monthly expenses.
• She is an empowered parent of a child who was diagnosed with an incurable lifetime medical condition after being emotionally & financially devastated.
Through her roles as a motivational storyteller, engaging author, and internet radio show host, she gives hope, encouragement, inspiration, and motivation to people to create the life they desire by removing some of the "clutter" in life that we all pile up from time to time.
Audiences relate to her stories as they can see it isn't from some flashy Ken or Barbie doll type person, but rather through an ordinary and authentic working mom of four.
Links:
The Iron Jen: http://www.theironjen.com

The Iron Jen on Twitter: https://twitter.com/TheIronJen
The Iron Jen on Facebook: https://www.facebook.com/TheIronJen
Iron Jen's Author page on Amazon: http://amzn.to/1i7V9qR

Call to Action:
If you liked this episode, please consider going to iTunes and subscribing.
On iTunes once you subscribe, you can leave a rating and review. Taking this action will help this podcast move up and be more easily found in iTunes. Thank you for an honest rating and review.
Alternatively, you can let me know on Twitter at @CashCarConvert
Do you have a comment about this interview or about the podcast itself? Please leave a comment below.
I appreciate every listener.
Thank you for listening to the Cash Car Convert podcast.