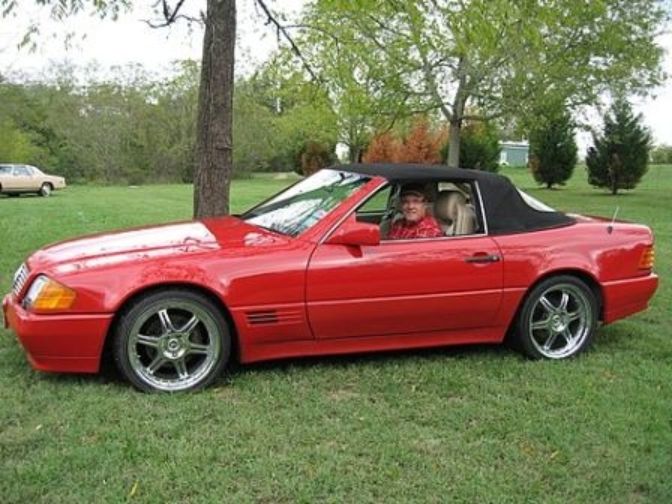 Dan Miller is the author of the New York Times best selling 48days to the Work You Love, No More Dreaded Mondays, and Wisdom meets Passion. He has been a guest on CBS's The Early Show, MSNBC's Hardball with Chris Mathews, Moody MidDay Connection, and the Dave Ramsey Show. He has spoken at the White House Christian Fellowship, and is in high demand at national conferences on changes in the workplace, and at universities and business conferences. Over 130,000 people have subscribed to his weekly newsletter, his 48DaysPodcast consistently ranks in the top 3 under Careers on iTunes, and the 48Days.net business community is viewed as an example around the world for those seeking to find – or create – work they love.
Click to Listen
Podcast: Play in new window | Download
Links:
48 Days: http://www.48days.com 
48 Days Podcast on iTunes: http://bit.ly/1sfaY2L
Dan Miller's Author page on Amazon: http://amzn.to/1ecUMG3
Call to Action:
If you liked this episode, please consider going to iTunes and subscribing.
On iTunes once you subscribe, you can leave a rating and review. Taking this action will help this podcast move up and be more easily found in iTunes. Thank you for an honest rating and review.
Alternatively, you can let me know on Twitter at @CashCarConvert
Do you have a comment about this interview or about the podcast itself? Please leave a comment below.
I appreciate every listener.
Thank you for listening to the Cash Car Convert podcast.