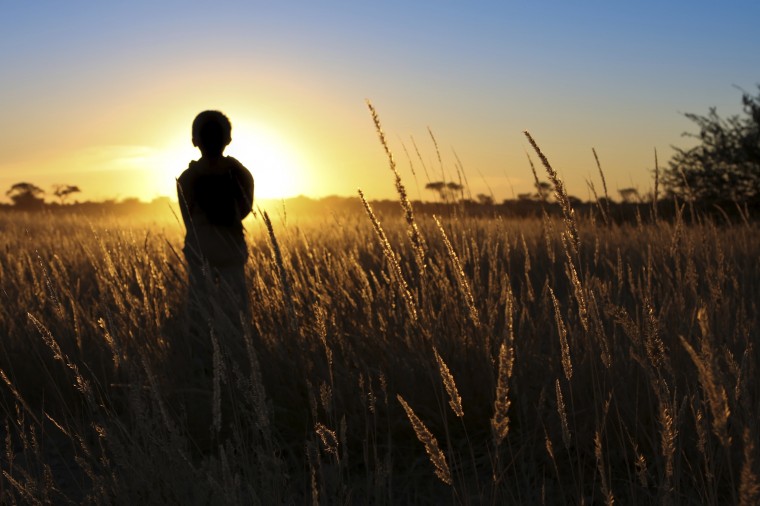 How much does mindset matter? This week we will explore how much mindset has impacted my life. I hope by me sharing my journey, a journey I have only shared with just a handful of people. Some of this journey may resonate with what you are going through or have gone through. I want to give you hope that no matter your circumstances you can make decisions to change your life at any point along the way. It is never too early or too late to start changing your life! My life has turned out so much better than I ever dreamed and so can yours. I hope you enjoy this very open and raw episode of the Cash Car Convert.
Click to Listen
Podcast: Play in new window | Download
Links:
Michael Hyatt's website: http://michaelhyatt.com 
Call to action:
If you liked this episode, please consider going to iTunes and subscribing.
On iTunes once you subscribe, you can leave a rating and review. Taking this action will help this podcast move up and be more easily found in iTunes. Thank you for an honest rating and review.
Alternatively, you can let me know on Twitter at @CashCarConvert
Do you have a comment about this interview or about the podcast itself? Please leave a comment below.
I appreciate every listener.
Thank you for listening to the Cash Car Convert podcast.