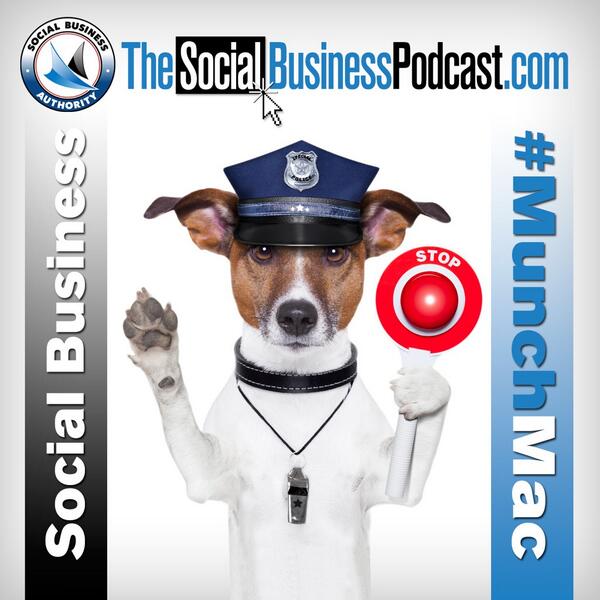 On today's show, I am replaying an interview I did on the Social Business Podcast. This podcast is produced by my friend Jim Munchbach. Jim formerly worked at Sears as a master mechanic. He is now a published author of two books, a college professor, and a State Farm agent.
Click Here
Podcast: Play in new window | Download
He is interviewing me on his podcast to help educate his students and anyone else listening how to buy a quality used car.
As Jim was a master mechanic, he brings a great deal of insight into the inspection and test driving of a used car.
He and I had a great time doing this podcast and it was so much fun and time flew buy so quickly that a 20 minute interview went to one hour.
I hope you enjoy this episode as much as I did in creating it.
Links:
Website: http://socialbusinessauthority.com
Twitter: @JimMunchbach
e-mail: cashcarconvert@gmail.com
Auto Trader : http://www.autotrader.com/research/article/best-cars/188978/6-safe-reliable-used-cars-under-10000.jsp
Call to action:
To find the show notes go to cashcarconvert.com/018
If you liked this episode, please consider going to iTunes and subscribing.
On iTunes once you subscribe, you can leave a rating and review. Taking this action will help this podcast move up and be more easily found in iTunes. Thank you for an honest rating and review.
Alternatively, you can let me know on Twitter at @CashCarConvert
Do you have a comment about this interview or about the podcast itself? Please leave a comment below.
I appreciate every listener.
Thank you for listening to the Cash Car Convert podcast.