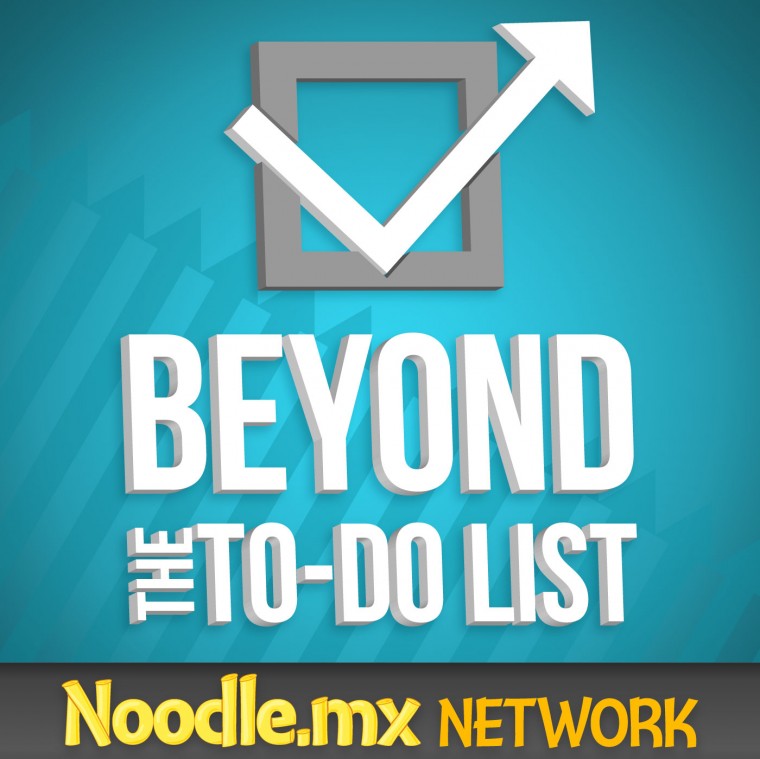 I interview a person who is the Social Media Manager at Indiana Wesleyan University, a Podcaster at Beyond the To Do List, and Social Media Correspondent for Podcast Answer Man. He is also the co-author of Beyond the To-Do List: Goals. He is also the master of all things bacon. He is Mr. Erik J. Fisher.
Click to Listen
Podcast: Play in new window | Download
I met Erik at NMX January. I told him I was a recent follower of his show, so I didn't know if you would be a good fit for mine. He sent me to listen to Beyond the To-Do List episode 46 with Rachael Cruze.
I listened and determined he would be a great fit.
In that episode, He discussed how he and his family should be debt free in 2014. We will discuss this and his side hustle in this episode.
Links:
Beyond the To-Do List: http://beyondthetodolist.com
Discipline: Rachel Cruze on taking control of your money and your life – BTTDL046: http://bit.ly/1c4BJ2E
335 Choosing Your Brand Name – YouTube Comments Changes & Twitter Losing Its Human Feel: http://podcastanswerman.com/335/
336 Can You Automate Your Way To Relationships? Information Overload & Other Social Media Annoyances: http://podcastanswerman.com/336/
342 – Five Tips For A Relational Approach To Twitter & A Conversation With Scott Stratten: http://podcastanswerman.com/342/
Michael Stelzner: http://www.socialmediaexaminer.com
Ready Aim Fire!: A Practical Guide To Setting And Achieving Goals  (Co-Author: Jim Woods): http://amzn.to/1kGfXXV
Call to Action:
If you liked this episode, please consider going to iTunes and subscribing . On iTunes once you subscribe, you can leave a rating and review. Taking this action will help this podcast move up and be more easily found in iTunes. Thank you for an honest rating and review.
Alternatively, you can let me know on Twitter at @CashCarConvert
Do you have a comment about this interview or about the podcast itself? Please leave a comment below.
I appreciate every listener. Thank you for listening to the Cash Car Convert podcast.