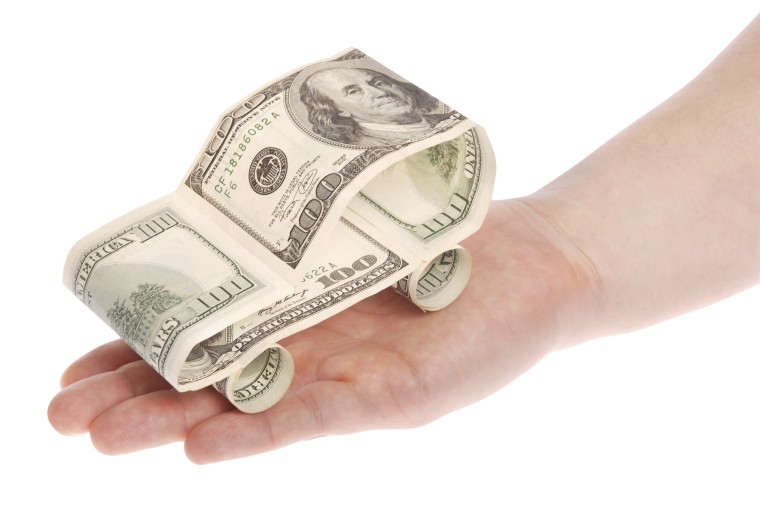 I have never traded in a car. I have thought about it and even tried on occasion. Each time the price offered would have forced me to leave too much money on the table. I haven't been willing to do that, yet.
I always end up selling the car myself. I have never failed to come out much better than if I had traded the car in. Typically, as might be expected much much better.
Kelley Blue Book, KBB.com, say selling yourself will benefit you by about 15%-25% over trading your car in.
Click to Listen
Podcast: Play in new window | Download
It is true when you sell a car yourself there is some time and effort involved. A lot of elbow grease is required to get a car ready to sell (though I would think to get a top trade-in offer this work would already have been done). There is also the variable of how much time it will take you to sell your car.
This of course will depend on several factors. Some of which are the price range of the car (more expensive cars will likely move more slowly), where you live, and how competitively your car is priced.
I wrote a post on how to sell your car in "7 Tips to Sell Your Car Fast." I would recommend if you have questions about selling your car you review this post.
The key point is to know in trading in a car is how much money you are leaving on the table and what your time is worth. Is it worth your time to sell the car yourself? You should answer this question before you trade in your next car.
Do your research. Be informed. Know what your bottom line price is before you take your car in for trade.
Links:
KBB.com Get Your Trade in Value: http://www.kbb.com/trade-in-a-car/trade-in-value/
AutoTrader.com Trade in Marketplace: http://tradein.autotrader.com/ATPages/TradeInMarketPlace.aspx
Edmunds.com Trading In Your Used Car: http://www.edmunds.com/sell-car/trading-in-your-used-car.html
KBB.com 10 Steps for Selling Your Car: http://www.kbb.com/sell-your-car/steps-to-sell-your-car/
Cars.com Trade-In Pros and Cons: http://www.cars.com/go/advice/Story.jsp?section=sell&subject=how_trade&story=trdStory
7 Tips to Sell Your Car Fast: http://cashcarconvert.com/7-tips-to-sell-your-car-fast/
Call to Action:
If you liked this episode, please consider going to iTunes and subscribing . On iTunes once you subscribe, you can leave a rating and review. Taking this action will help this podcast move up and be more easily found in iTunes. Thank you for an honest rating and review.
Alternatively, you can let me know on Twitter at @CashCarConvert
Do you have a comment about this interview or about the podcast itself? Please leave a comment below.
I appreciate every listener. Thank you for listening to the Cash Car Convert podcast.