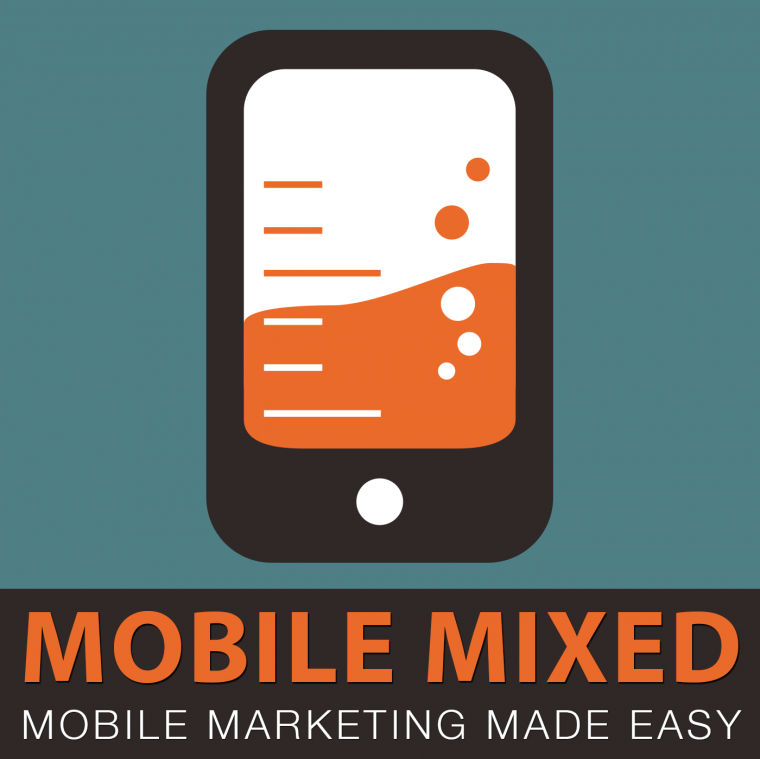 I am excited today to have with us a person who has been involved in mobile since 2005. He has created mobile content for major brands and small startups a like.
He's a mobile marketing consultant, blogger, podcaster, speaker, coach, advisor, and soon to be husband. Since September of 2013, he got engaged, sold his house and quit his job.
Click to Listen
Podcast: Play in new window | Download
The Mobile Mixed web show is hosted by this man and features free interviews with successful mobile marketers & the world's top experts sharing their insights and advice to help retailers/marketing people like you dominate mobile.
I think the tag line of this site is awesome!
"Hi, I'm Greg. I'm just like you. I'm building the business and lifestyle of my dreams. If you're ready to build yours, join me!"
Links:

Mobile Mixed: http://mobilemixed.com/
Greg Hickman: http://greghickman.me
Twitter:  @gjhickman

e-mail: greg@mobilemixed.com
Preorder SMS Marketing Handbook: http://mobilemixed.com/pre-order-the-sms-marketing-handbook/
Michael Hyatt Life Plan: http://michaelhyatt.com/
Call to Action:
If you liked this episode, please consider going to iTunes and subscribing . On iTunes once you subscribe, you can leave a rating and review. Taking this action will help this podcast move up and be more easily found in iTunes. Thank you for an honest rating and review.
Alternatively, you can let me know on Twitter at @CashCarConvert
Do you have a comment about this interview or about the podcast itself? Please leave a comment below.
I appreciate every listener. Thank you for listening to the Cash Car Convert podcast.