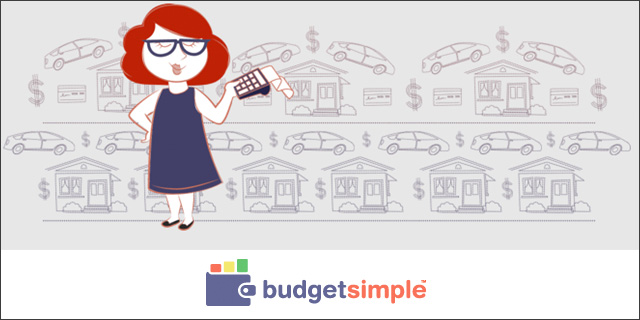 Phil Anderson shares with us the story of how he was laid off with no savings and both credit card and auto debt. He tells how his life changed when his girlfriend, an account and now his wife, created spread sheet to help him budget his money. From this simple beginning budgetsimple.com was born. Phil is now debt free and started living his dream of having his own company in September 2012 when he left his job to go full time at budget simple.com
Click to Listen
Podcast: Play in new window | Download
Phil was a car guy in his early days. Even bragging about having owned 7 cars before he turned 21. He now has no ego about the car he drives. It is transportation to get him from point  A to point B safely and reliably
Links:
Home Page: https://www.budgetsimple.com
A Financial Success Game Plan – The BudgetSimple Financial Ladder

Like this episode, please let Phil know on Twitter at @BudgetSimple.
If you liked this episode, please consider going to iTunes subscribe. You can then leaving a rating and review. Taking this action will help this podcast move up and be more easily found in iTunes. Thank you for an honest rating and review.
Do you have a comment about this interview or about the podcast itself?
Please leave any comments below.
I appreciate every listener. Thank you for listening to the Cash Car Convert podcast.