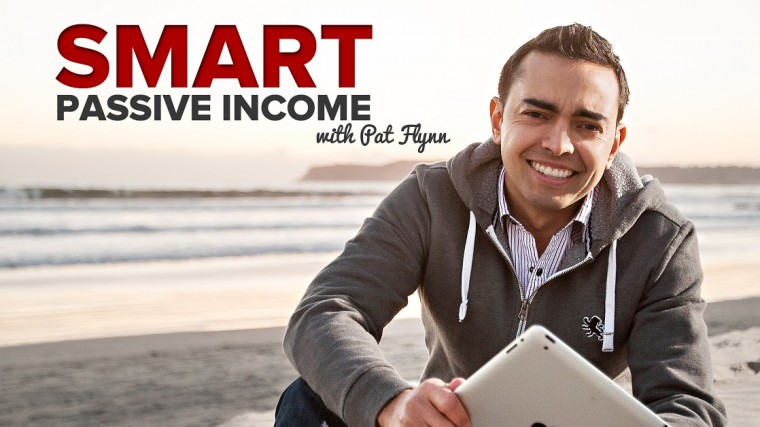 Pat Flynn is an online entrepreneur, digital marketer, and lifestyle businesses owner. He was an early leader for the transparency with his business and his authentic principles.
Click to Listen
Podcast: Play in new window | Download
Pat's greatest joy is spending time with his family and friends. He is also always looking to inspire and educate others on how to succeed with their own entrepreneurial ventures.
You can also check out Pat's interview on John Lee Dumas' Entrepreneur on Fire podcast with this link to episode 2.
For more detail on Pat's story, I recommend his book, "Let Go."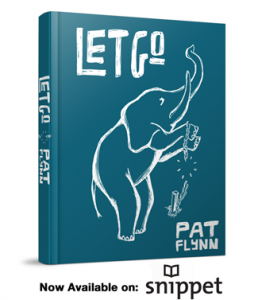 Today, Pat will share the mindset and decision making that enabled him to take the notice that he was being let go by his architectural firm and turn it into a life changing entrepreneurial success. We learn how Pat went from making $60K per year as an architect to making nearly $60K per month as a successful entrepreneur. And why even at this income level, he still drives a 2003 Honda CRV.
Like this episode, please let Pat know on Twitter at @PatFlynn. You may check out his websites: Patflynn.com and SmartPassiveIncome.com.
If you liked this episode, please consider going to iTunes and leaving a rating and review. Taking this action will help this podcast move up and be more easily found in iTunes. Thank you for an honest rating and review.
Do you have a comment about this interview or about the podcast itself? Please leave any comments below.
I appreciate every listener. Thank you for listening to the Cash Car Convert podcast.