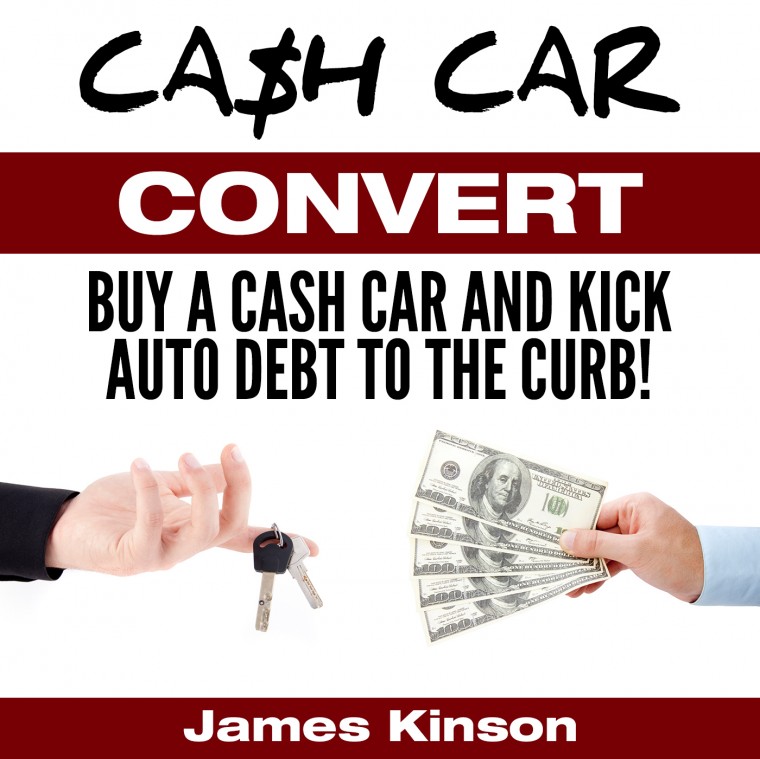 Introduction to James Kinson and the Cash Car Convert Podcast. How Dave Ramsey's Total Money Makeover changed my life and how I now plan to help others.
Click to Listen
Podcast: Play in new window | Download
I want to educate and inspire people to become cash car converts with this podcast.
Like this episode, please let me know on Twitter at @cashcarconvert.
If you liked this episode, please consider going to iTunes and leaving a rating and review. Taking this action will help this podcast move up and be more easily found in iTunes. Thank you for an honest rating and review.
Do you have a comment about this interview or about the podcast itself? Please leave any comments below.
I appreciate every listener. Thank you for listening to the Cash Car Convert podcast.